GoPRO

Divemaster

Open Water

Tec40

Equipment Specialist

Advanced Open Water

Online Learning

Nitrox

Experience Nature
About Dive2go
" Not your ordinary dive business!"
We are a Gold Coast, Queensland based dive business offering PADI Courses from beginner to instructor development levels, first aid and beyond (Tec) with more than 25 years of experience training divers in the diving industry. 
Highly qualified staff who are friendly, approachable and realistic towards your diving needs.
A 100% unblemished safety record.
We have flexible schedules for courses and dive trips
We cater to individuals, schools and corporate groups.
Trev, our owner and PADI Course Director, has been training and certifying thousands of divers and is very active in the daily operations.  Dive2go is committed to ensuring that our customers enjoy the best of both worlds, making sure that our customers are SAFE, whilst having fun for every dive.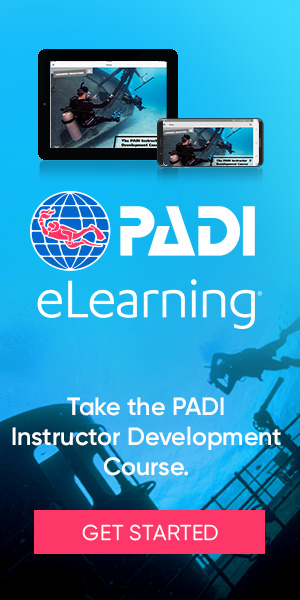 Diving on the Gold Coast
Dive2go offers you a great experience of snorkeling and diving on the Gold Coast.  There is some sort of special magic that surrounds the Gold Coast and adjoining areas, drawing tourists from all over Australia and the globe, making the Gold Coast one of the most popular holiday destinations in Australia.
With average annual temperatures of 25°c bringing holidaymakers year round, and blue South Pacific Ocean temps with an average of 21°c year round, a winter is virtually unknown.  With an array of tropical and sub-tropical (temperate) fish life intermingled with each other off the Gold Coast waters, it is a playground for any type of diver.
Meet Our Trev
When Experience Counts!
PADI COURSE DIRECTOR –
Trevor Smith (Trev)