PADI Open Water Diver
Escape to a different world with new colours, shapes, textures and creatures.  Explore and connect with nature. Experience new sensations and new perspectives.  Become a diver and transform yourself forever – today! Explore the underwater world – from historic shipwrecks to pristine reefs.  When you become a scuba diver, you can see what you've been missing locally or on holidays. Learn More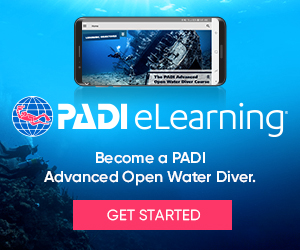 PADI Advanced Open Water Diver
Increase your confidence and build your scuba skills so you can become more comfortable in the water.  Learn the practical aspects and physiological effects of deep diving. Learn to navigate using kick-cycles, visual landmarks, time and an underwater compass.  Upon competition of this course you'll be certified to dive to 30m! Learn More
PADI Rescue Diver
"Challenging and rewarding" best describes the PADI Rescue Diver Course.  This course expands your knowledge and experience level on what you already know about how to prevent problems and how to manage them.  The fun part about this course is rising to challenges and mastering them. Many divers say this is the most valuable course they have ever taken. Learn More
PADI Master Scuba Diver Diver
Master Scuba Diver is PADI's highest recreational diver rating.  This is where the best of the best come to play because the dive possibilities are endless. Prestige isn't easy to come by, but it is certainly well worth it.  As a Master Scuba Diver, you'll have a whole new level of confidence whether diving wrecks, reefs or exploring exciting dive environments around the world. Want it, Live it and Dive it! Learn More
Prices from:
(Contact Us)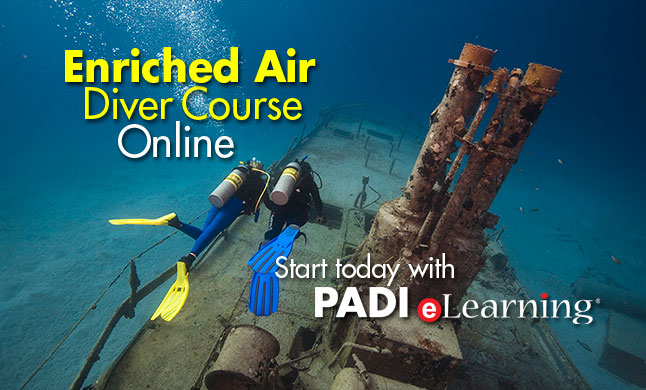 PADI Specialties
Whether you've just received your Open Water Diver certification or have hundred of logged dives, the PADI Specialty Diver program takes your diving to a whole new level.  Continuing your diving adventures and improving your dive skills. You'll be amazed at just how easy it is to achieve your Specialty certification. Learn more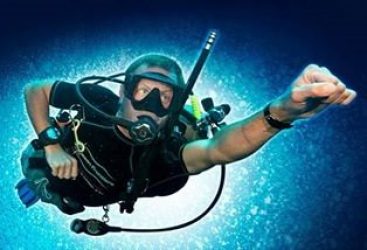 ReActivate – Scuba Refresher Program
Haven't been diving lately and want a quick scuba refresher? The ReActivate program is the perfect way to update your dive skills and knowledge from the PADI Open Water Diver Course before jumping back into the water. Whether you want a few reminders or need to go over the basics, ReActivate is personalized for you: You conveniently review scuba concepts, then go diving with a PADI Professional. It's quick and easy, and a good way to prepare for your next course or get ready for your next holiday.